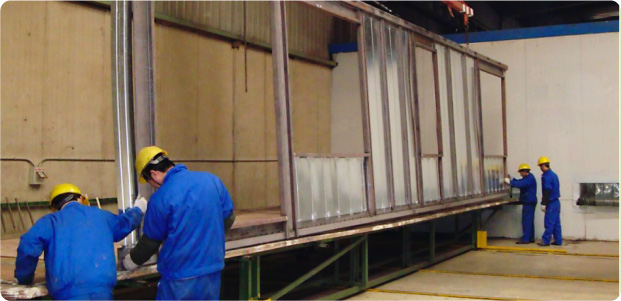 CAREERS @ PICS
PICS is recruiting!
When you join PICS, you become part of a multicultural and multitalented team with many opportunities worldwide.
As a member of our multidisciplinary team, you will play an important role in developing a fast growing, innovative new technology.
Make the most of your experience and knowledge, no matter what your specialization: administration, procurement, sales and marketing, design, finance, management, engineering, human resources, or information technologies.
Join our innovative and fast-growing team today!
Current Job Postings:
Reference #
Title
Closing Date
Error connecting to database.